Innovative new Laser Welder arrives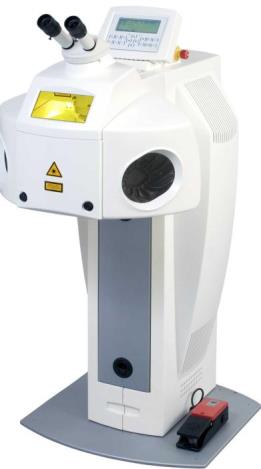 Riteway have recently taken delivery of the innovative new ALS100 to enhance its laser welding capability.
Controllability of laser energy allows welding of metallic materials with high melting temperatures or high thermal conductivity. Materials that otherwise appear difficult or impossible to fuse can often be jointed by laser welding.
Our latest laser technology produces mechanically solid, precise, and visually appealing joints using welding systems for pinpoint energy input that results in less heat and thus prevents distortion of the material. The ALS 100 yields a smooth, oxide-free surface and a slim seam on butt welds, overlap welds, or fillet welds.