Riteway facilitates a large variety of projects, in terms of scale, quantity and complexity. Below are our available resources for your consideration
Design Services –  using CAD PEPS and CAD/Solid Works
Four Axis CNC Milling
CNC Machining
CNC Turning
3D Machining
Waterjet Cutting
FDM Rapid Prototyping
Laser Marking
Laser Welding
Laser cutting
EDM Drilling
EDM wire erosion
EDM spark erosion
Grinding
Polishing and finishing
Assembly and sub assembly line
MEDICAL
Riteway design and manufacture custom components in a large array of standard metals, engineering polymers and exotic materials. We offer a fast-track production and delivery service when parts are required urgently. We design and manufacture bespoke production equipment and production aids to the medical device sector.
Services
We offer a range of services from waterjet cutting,  contract laser welding, laser marking and barcoding to sub assembly and full assembly of customer components. Our engineers are available for site visits to discuss customer requests on short notice. Our belief in customer interaction and satisfaction has seen us grow steadily since Riteway was established.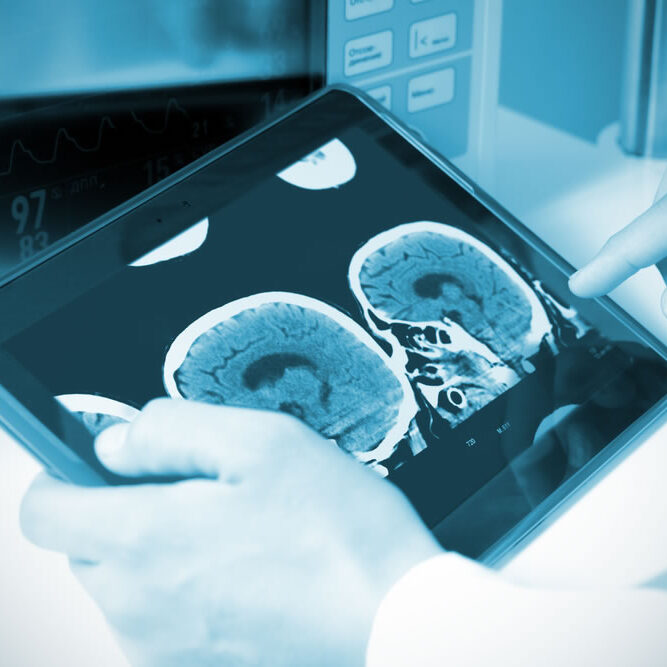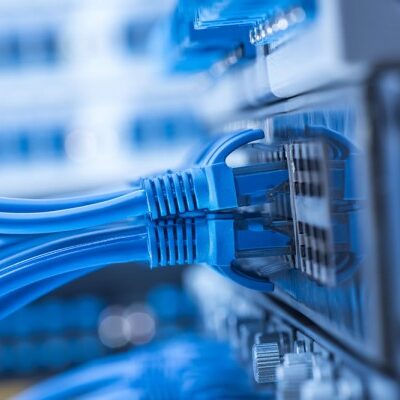 Telecoms
Working with leading telecommunications companies , we manufacture prototype and production components for use in cutting edge telecom units
We manufacture, test and facilitate sub-assembly of components for the telecoms industry
We are recognized for our rapid turn-around of prototype components allowing quickest testing and verification of designed components within the industry.
Automotive
Riteway manufacture various precision components for use in the automotive industry. Our CNC capacity allows us to manufacture mid to high volume components and we have these machines available on two shifts, allowing 16 hours of machining time per day. Kanban agreements with clients allow us to retain components in-stock and have them readily available to dispatch to customers at short notice, thus giving the customer peace of mind that production will not be effected by late deliveries.This enables our customers to drive their manufacturing processes to peak performance. The result is an efficient system where products are only replenished when they are consumed further downstream in the process.