Riteway engineering was founded in 2006 in Galway, Ireland. The founders and co-directors are Keith Donnellan and Chris Murphy. Between them they already had over 20 years' experience in the precision engineering and medical device sectors. From starting the company in a 3,000 sq.ft premises we have steadily grown over the years and now occupy our new 15,000 sq.ft facility in Galway city.
Continuous investment in the latest technologies has seen our range of services broaden significantly and this has in turn grown our customer base to include some of the leading multinationals in their respective industries. A large number of these new customers have been through industry referrals, and this is a fact we are very proud of.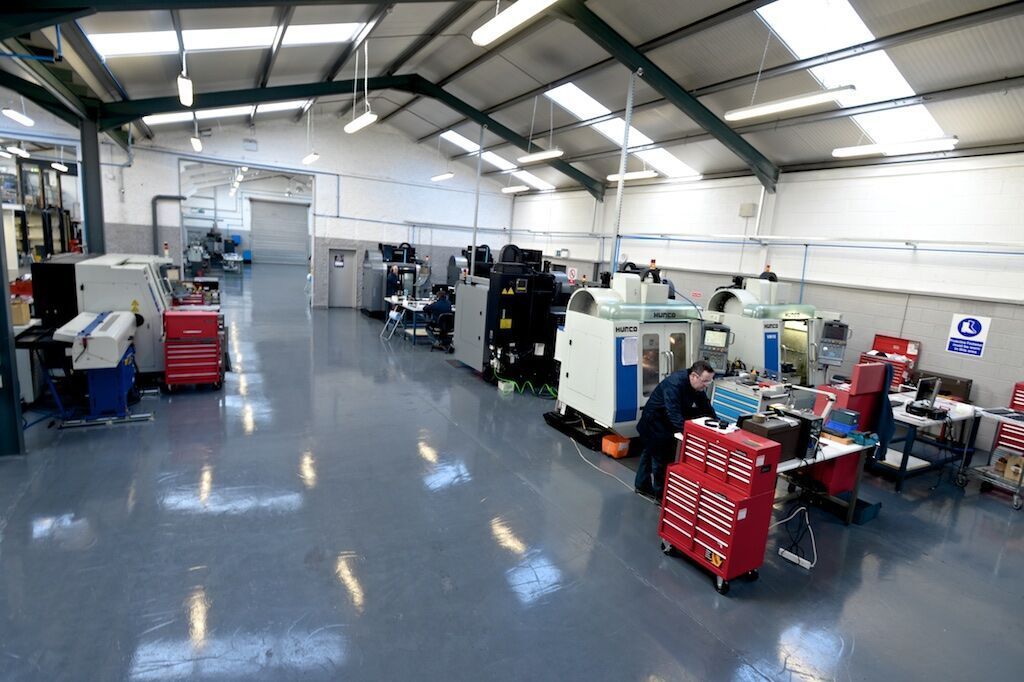 Riteway is committed to long term growth through continuous investment in technologies and the building of strong relationships with its customers by providing products and services which meet or exceed their expectations.
Riteway employ the principles and procedures contained within the guidelines of ISO 9001:2015 to ensure we implement the highest standards of quality and health and safety.  Our system is reviewed regularly to ensure continued effectiveness as we strive to continually meet and exceed customer expectations.
The management team nurture a culture of continuous improvement within the company particularly in the areas of operational processes and customer service.